NTS Radio Rebrand:



The rebrand was heavily inspired by sound-making machines such as turntables, drum machines, synthesizers, and much more. This was a fun rebrand for me where I learned how to strategize different campaigns for an identity. The goal here was to make the rebrand feel like the viewer was interacting with sound machines. The rebrand consists of 4 campaigns: Wip Fest, Pop-up shop, Ambience, and Resonance. Although a very successful entity NTS likes to keep its aesthetic underground to stay true
to its goal of giving a voice to everyone.

Mentors:
Rudy Manning , Brian Boyl, Miles Mazzie, Ivan Cruz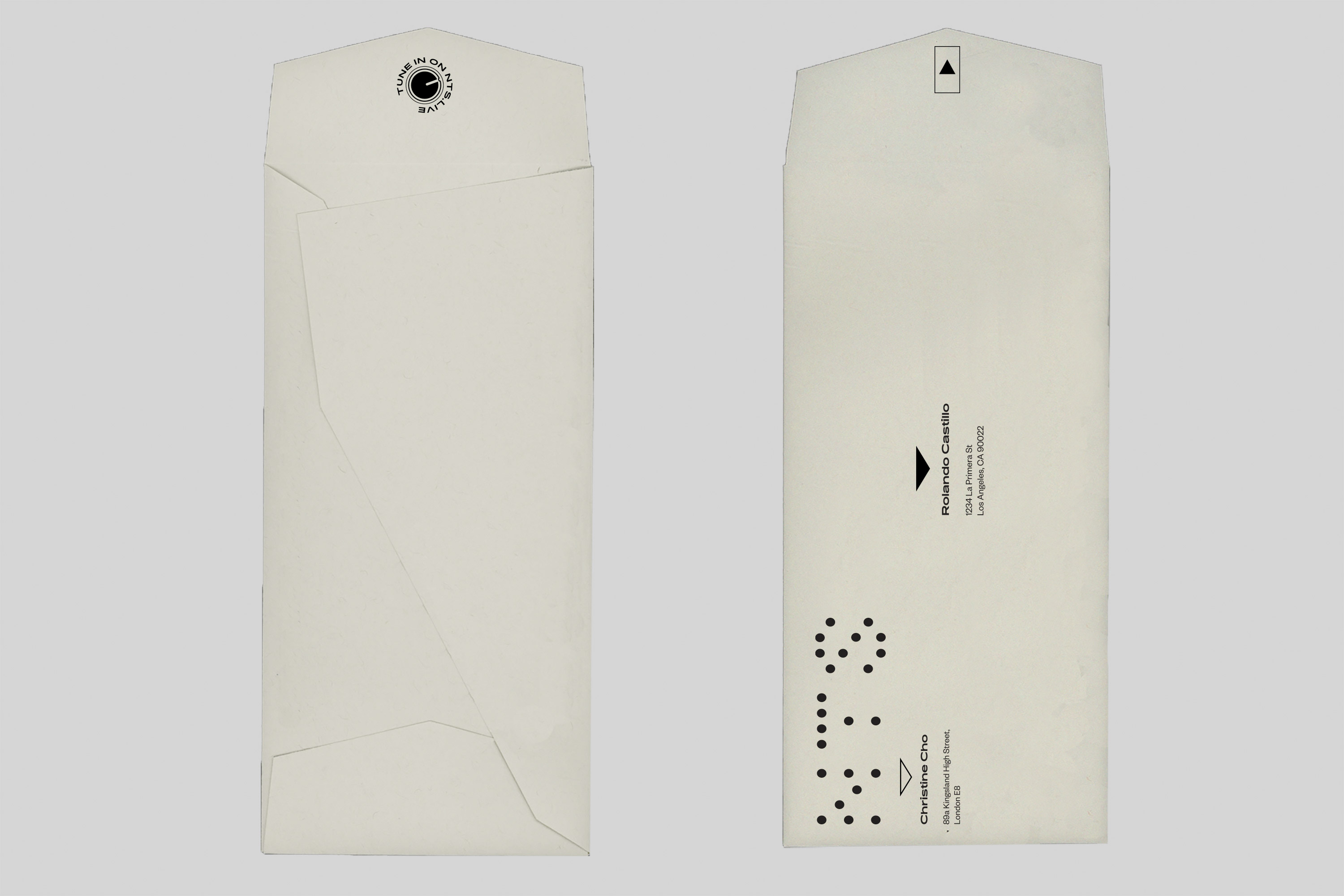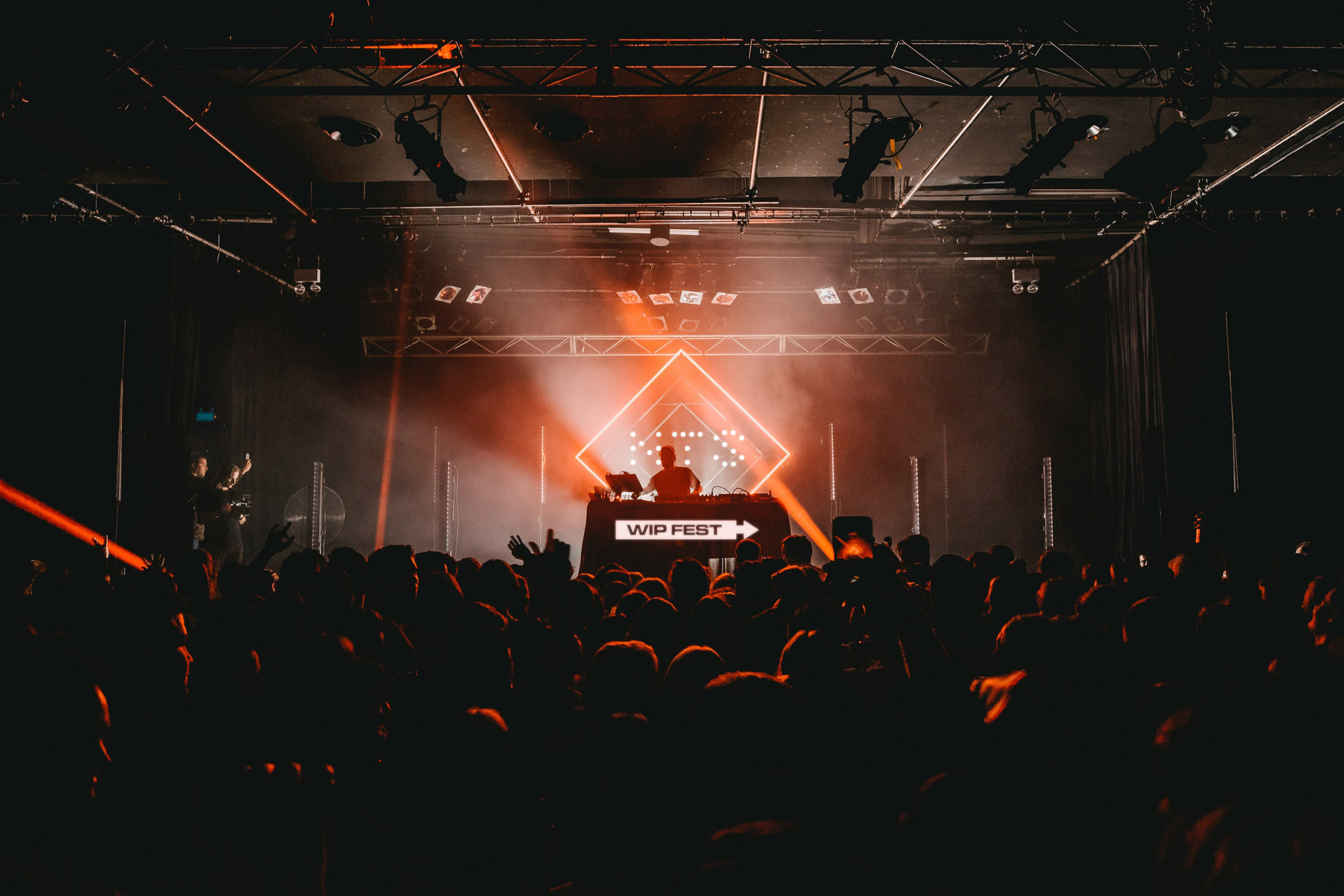 Resonance Transmedia:

The goal of this campaign is to have an interactive space to have guests experiment with the process of sound making. The experience allows guests to play with different sounds and to collaborate with each other to create unique musical tones. The idea is to have guests step on a projected red dot to trigger the different sounds that each dot produces.