Hello I'm Brian Gonzalez and I'm a graphic designer based in
Los Angeles, CA with an emphasis in print, transmedia, and brand identity. Skateboarding, music, and street subcultures have always influenced my work. Check my stuff out. ︎︎︎
The MITM is MIT's museum and it stands for the Massachusetts Institute of Technology Museum. It carries a large collection of scientific explorations and visuals that have paved the way for the future of science from MIT's best and brightest.
Brand Identity
Font Design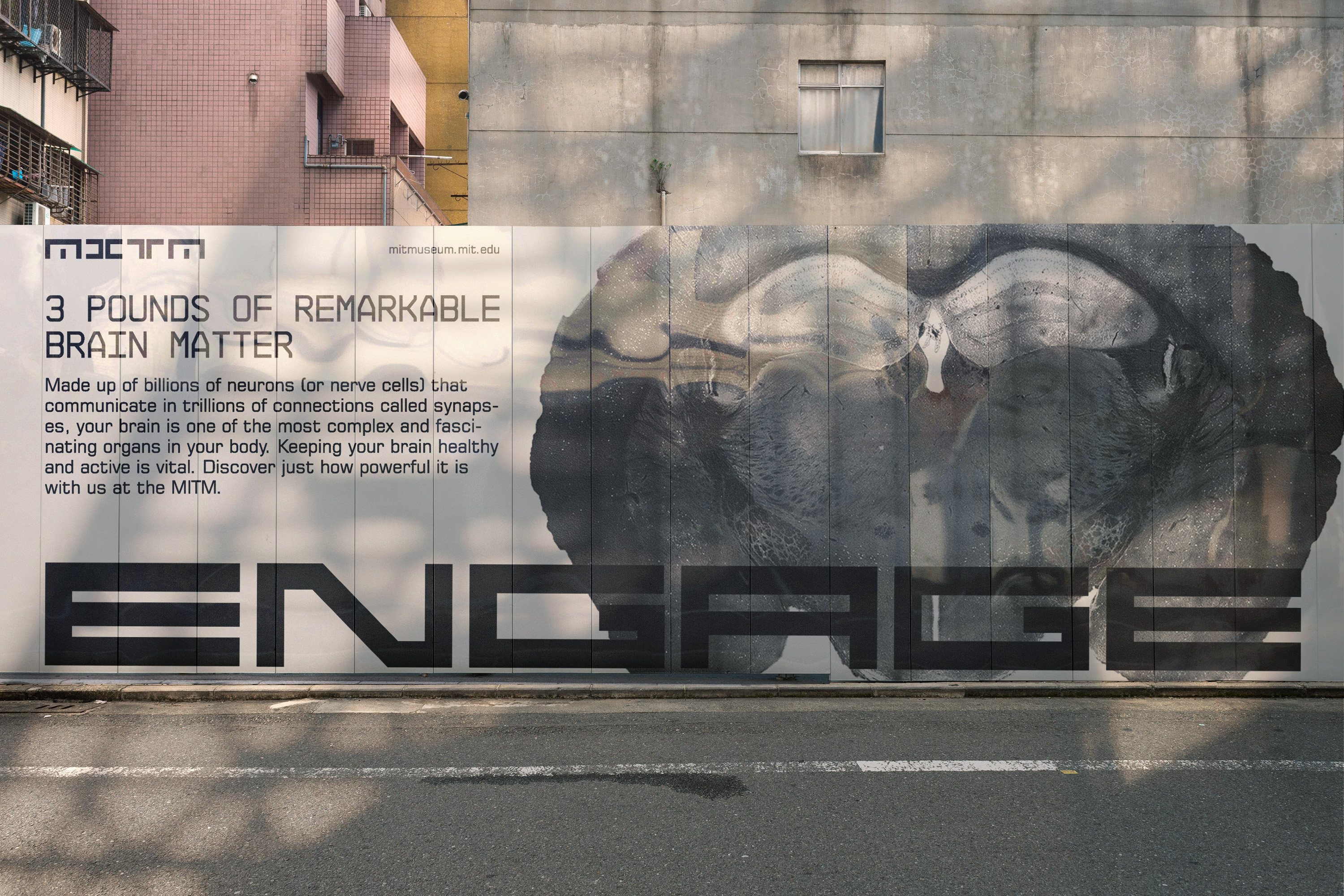 What role do art, science, and technology play in our future? When and where do we cross the line between synthetic and organic? Rewire is a traveling exhibition that likes to push the boundaries of the future of humanity and the ecosystem. Rewire exhibits work from artists, scientists, and explores the possibilities of our multiple futures.
Exhibition Design
Identity Design
Font Design
NTS is an online world-renowned underground radio station. NTS has been known to give an audio platform
to both well-known and upcoming artists. With the idea to give radio content unlimited possibilities with no boundaries.

Identity Rebrand
Campaign Design
Primavera Eterna is a journey giving the reader a glimpse through Guatemala's eventful history. This study examines important turning points in the nation's timeline, and questions what impacts has it portrayed upon Guatemala's future. Once the past is explored the modern youth of today embark on a journey of identity while bridging the past with the future to create a
new Guatemala.
Book Design