MITM's Visual Language:

The visual language from the MITM's rebrand derives from its explorations with robotics. Abstracted from microchips and circuit boards. The MITM logo is solid and sleek and captures the strength of MIT's experience with studying the future of technology and robotics.
Mentors:
Brad Bartlett, Roy Tatum, Kyuta Sato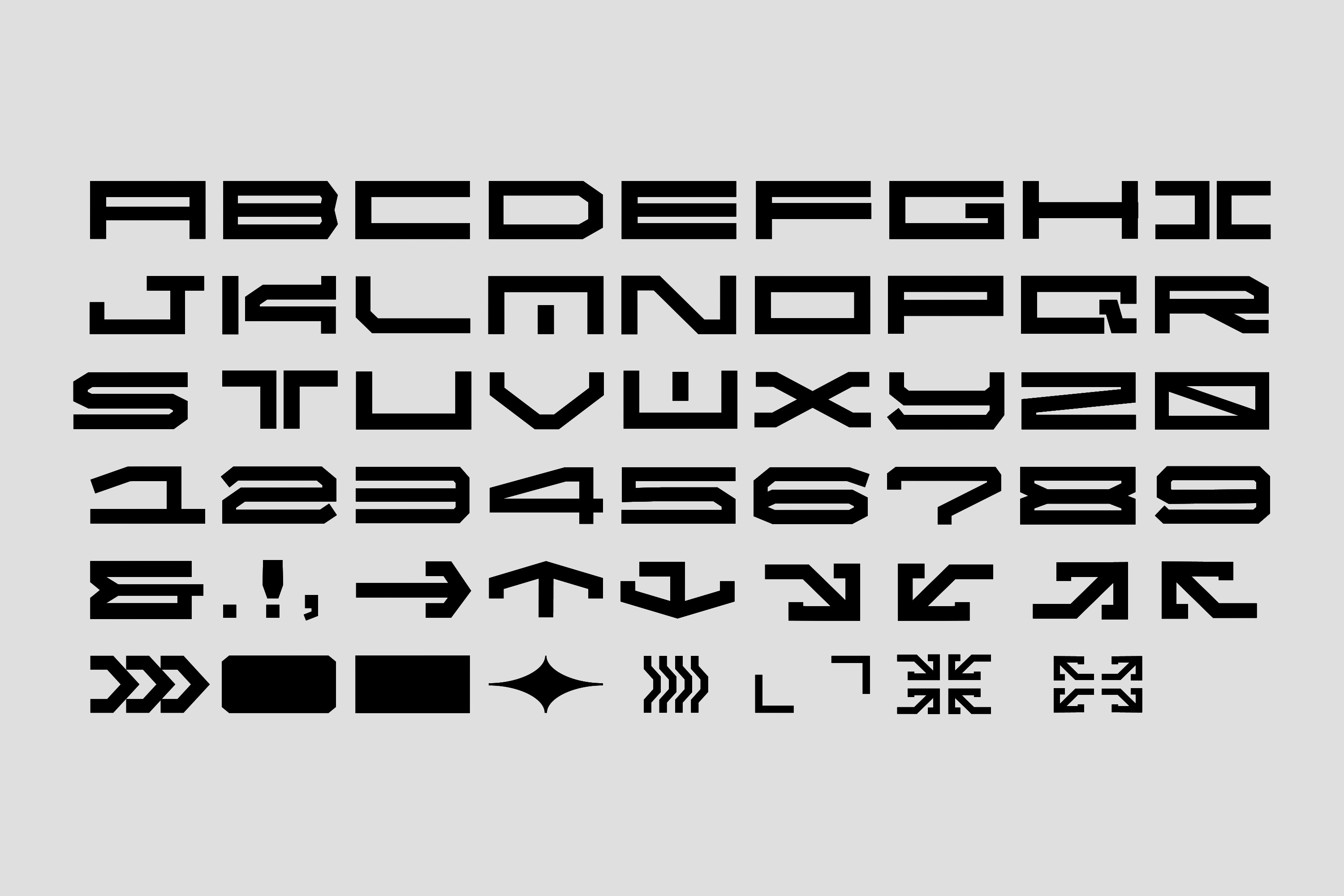 Posters and Street Applications:



Promotional info posters, exhibit posters, and street applications inform the public
of what the MITM offers while implementing the new visual elements from the
brand identity.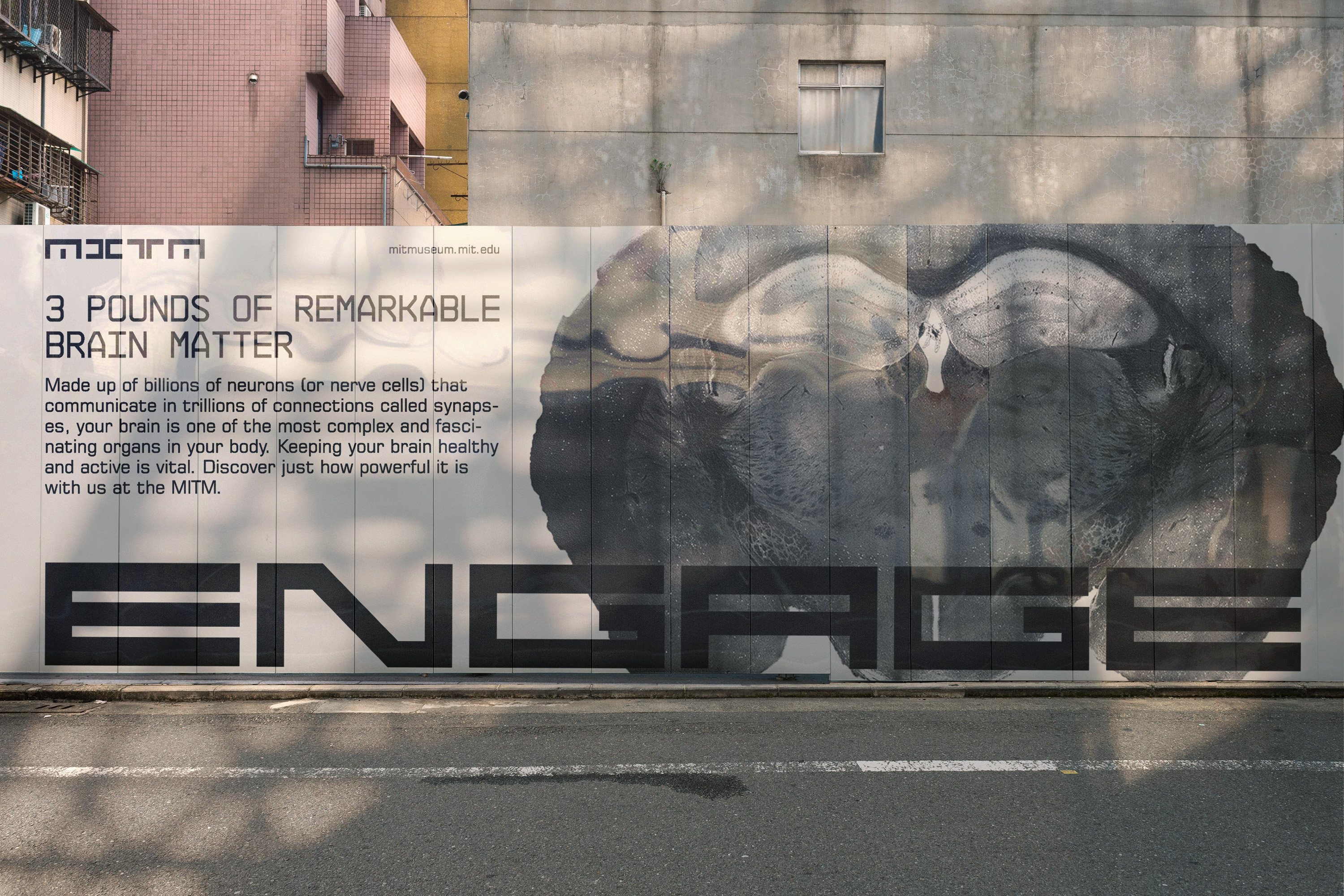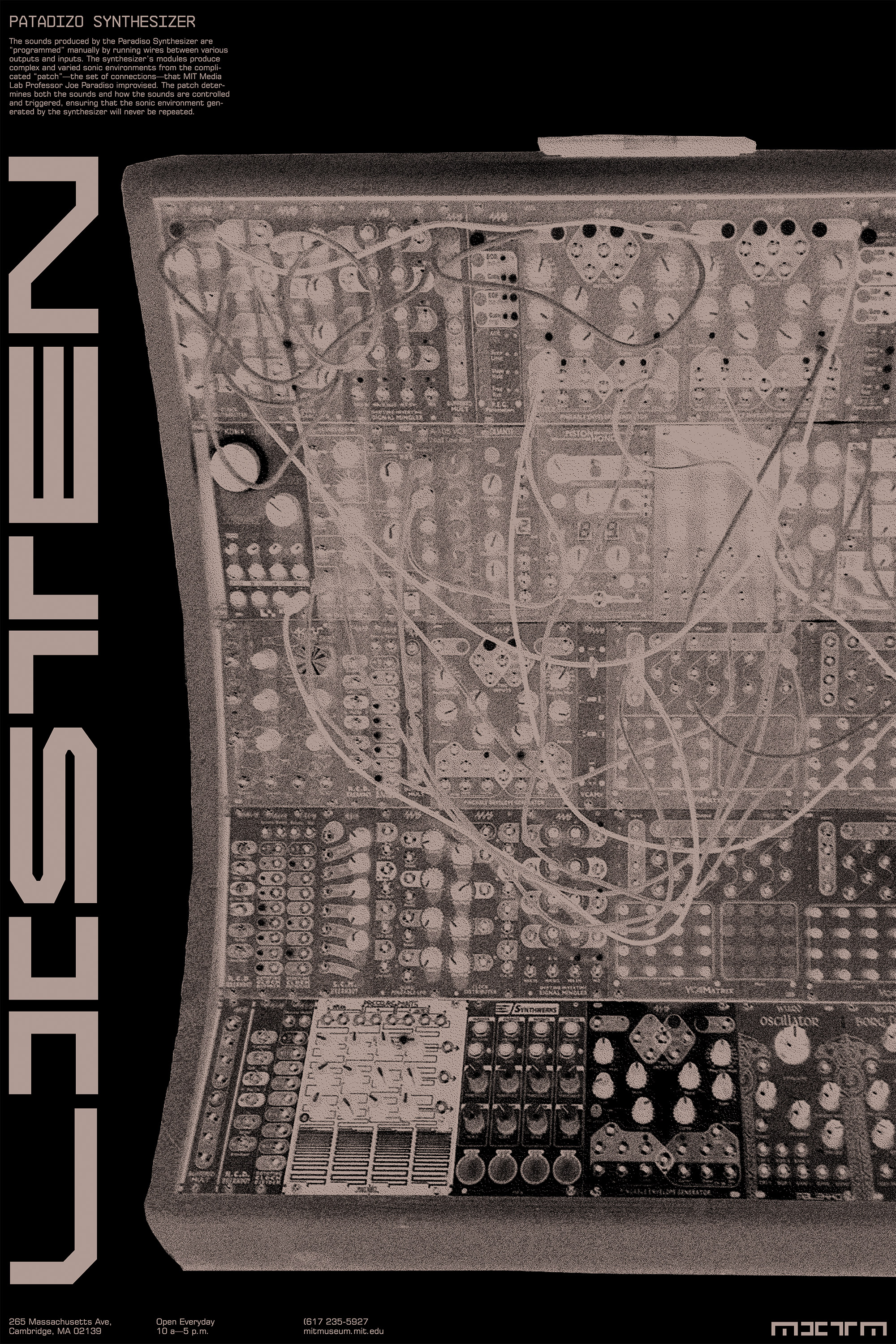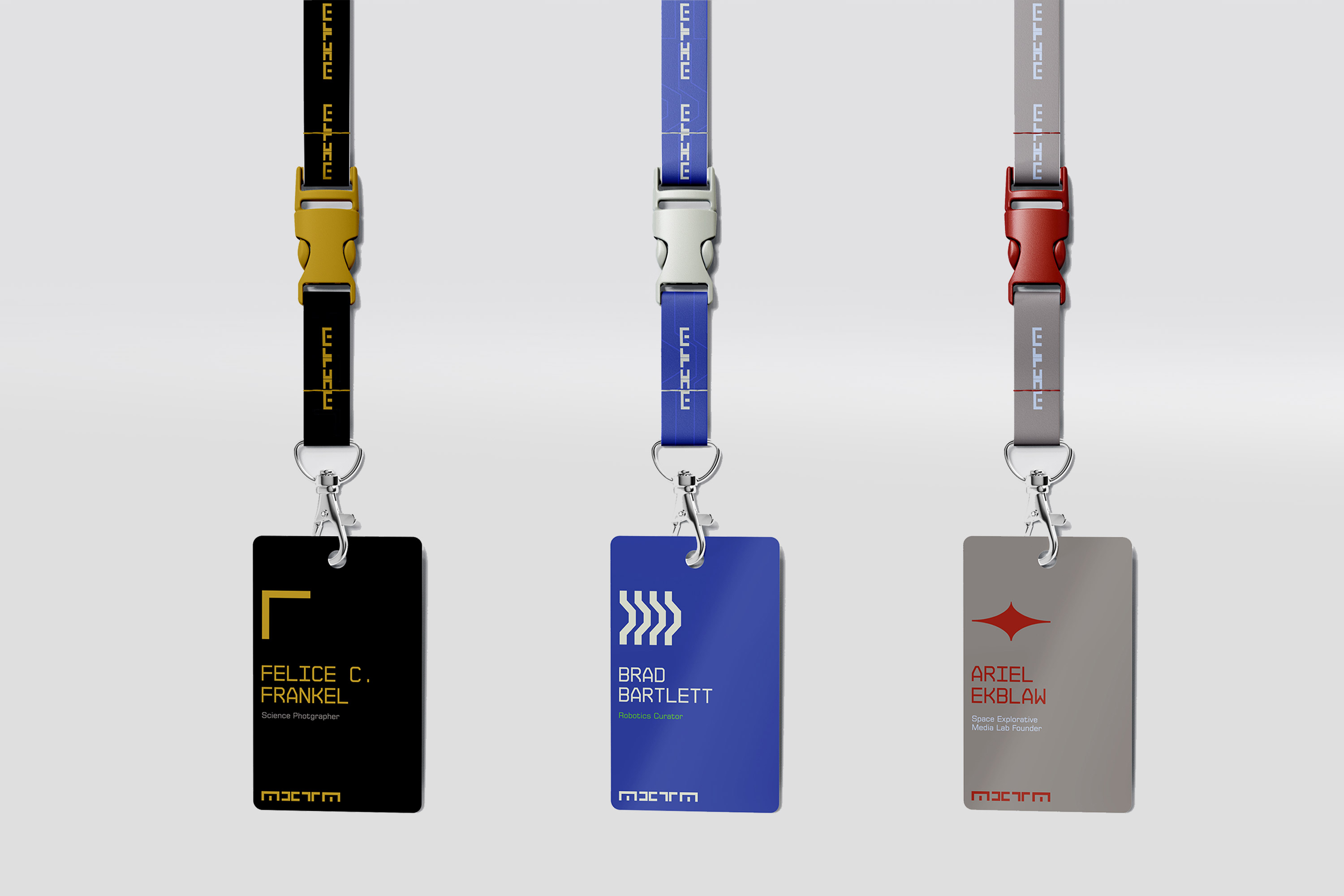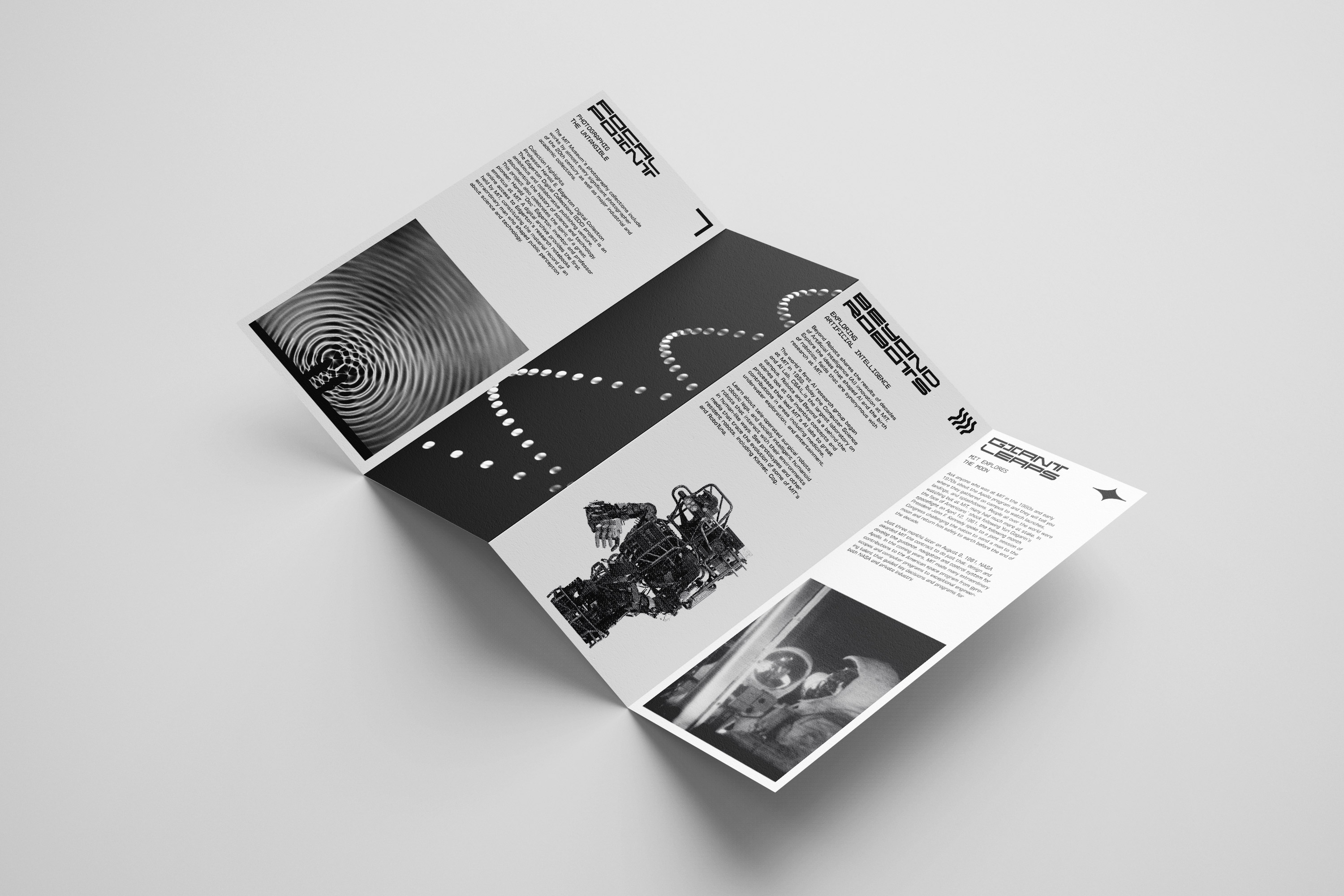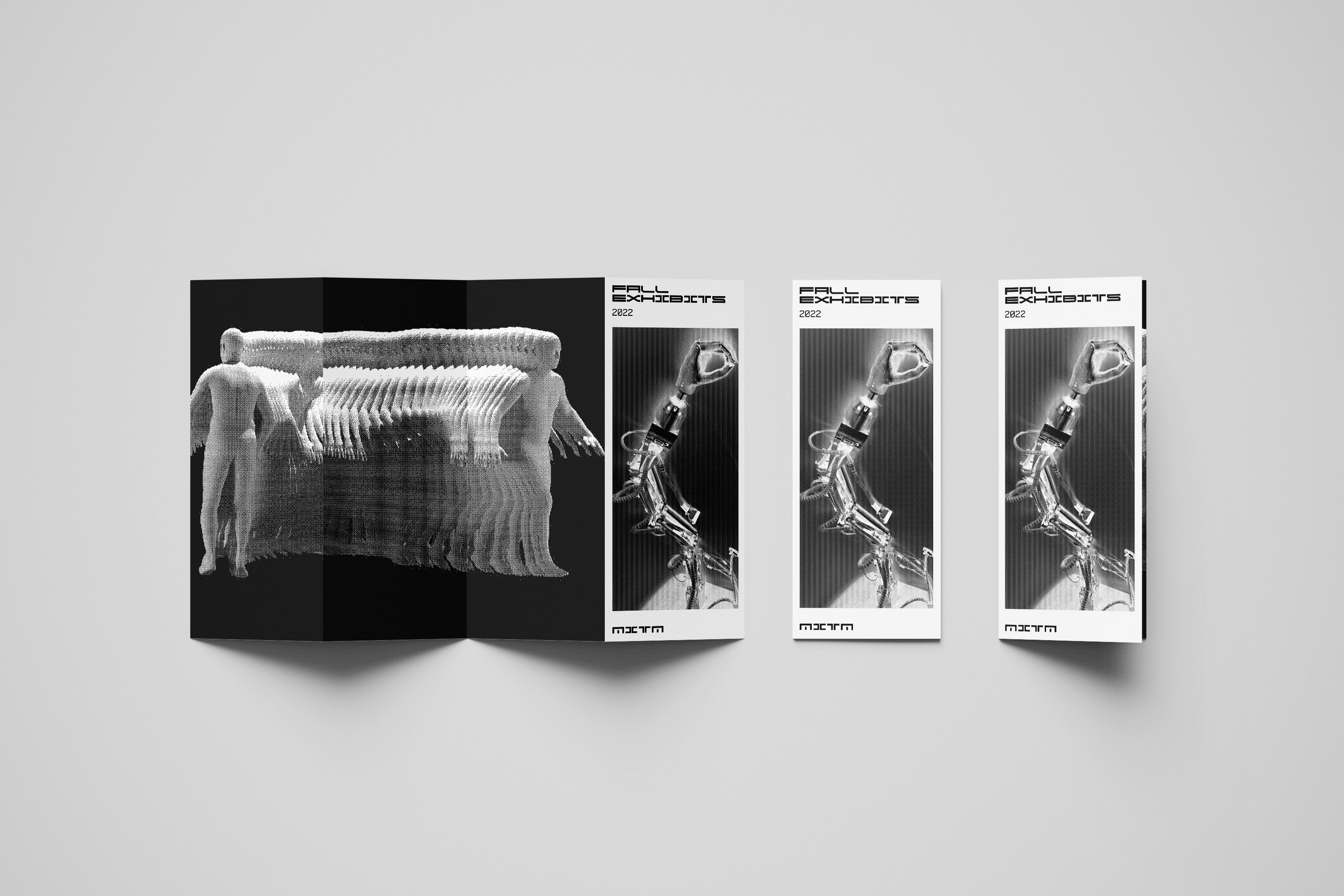 Gift Shop Merch: